Preserve and Conserve Kuala Selangor's Natural Beauty
Join us at the MyCSR x Tourism Selangor, a collaborative project between Malaysia Convention & Exhibition Bureau (MyCEB) and Tourism Selangor, in conjunction with the Malaysia Business Events Week 2023 (MBEW 2023) on 26 August 2023 at Taman Alam, Kuala Selangor.
Specifically, we kindly request the generous contribution of used materials in good condition from MACEOS members. Donations such as paint, painting equipment, carpets, plywood, and other suitable items will greatly support our conservation efforts.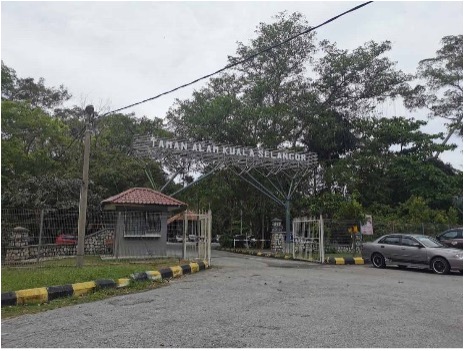 On the event day, MACEOS members and their colleagues are welcome to engage in hands-on activities, including painting and mangrove tree planting.
Date: Saturday, 26 August 2023
Time: 8:30 am - 12:00 noon
Venue: Taman Alam, Kuala Selangor
Jalan Klinik, 45000 Kuala Selangor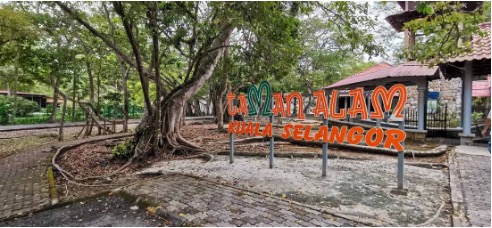 Your participation is highly appreciated to make this program successful - register at the link https://bit.ly/3qxeNsk before or at the latest on Friday, 18 August 2023.
Together, we will breathe new life into this cherished area.
Contact MyCEB for used materials contribution and registration:
Mr. Mazlan Kamaruddin (mazlan@myceb.com.my) at 03-88934545
Ms. Amira Diyana (amira@myceb.com.my) at 03-88934544